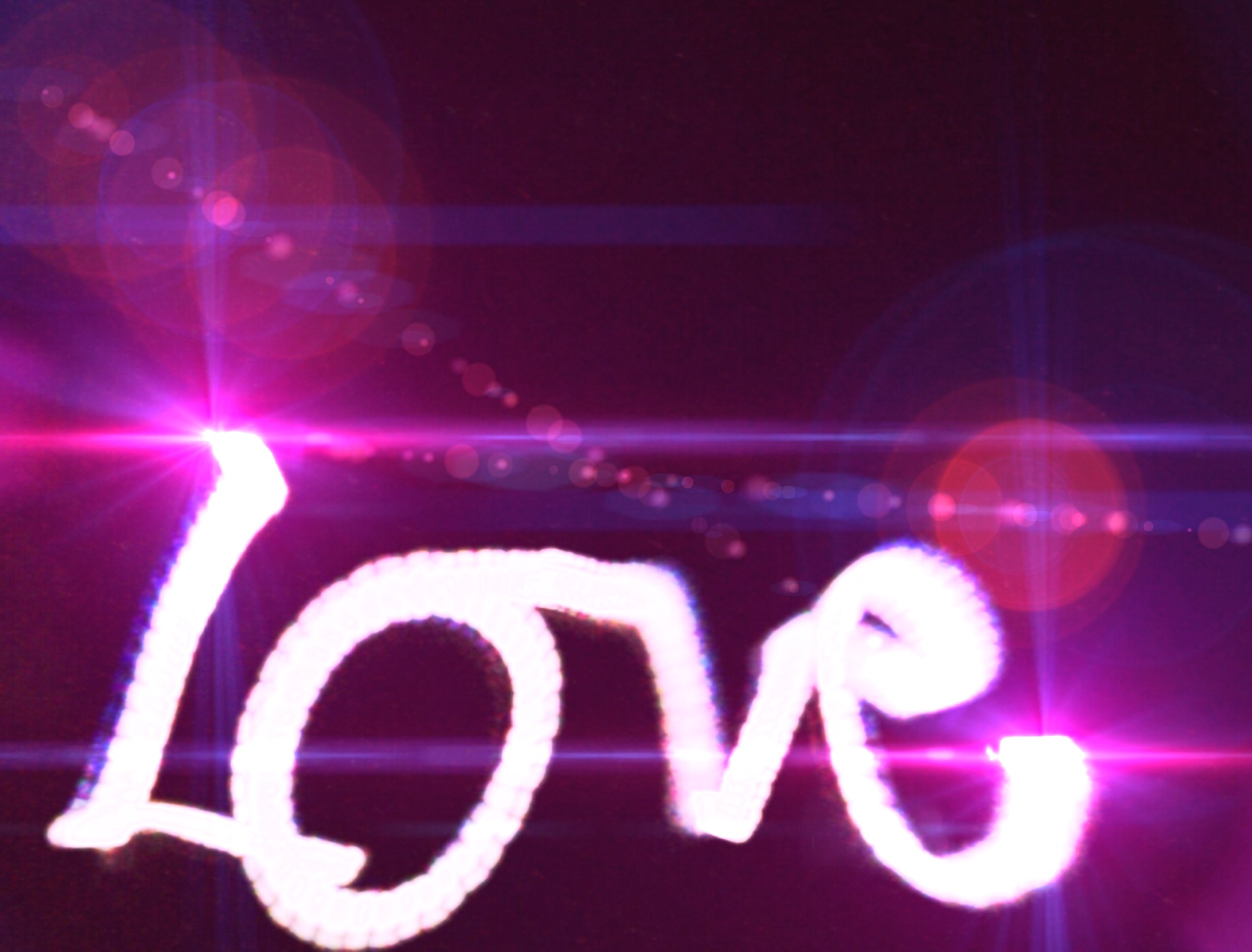 Testimonials
It's always nice to get good feedback, and I have been blessed to have been given so many kinds words by a few of my customers. It is always a pleasure to be told I did a job well done. Thank you.
 
TESTIMONIALS
"Really pleased with the session I had, was brilliant! Me and Kairo had a good time and am really pleased with the pictures and how they came out.. Would recommend Suzanne to anyone who wants pictures of their little ones x"
~ Teela Louise Ballard, Mum of little newborn Kairo
"Great photography, made us feel relaxed. Loved every minute and very happy with our beautiful photos."
~ Sara Mirzayari, Wedding Photography